ACCESS TO THE FULL SPECTRUM
ComJam Competence
Stronger than waves
The portion of the electromagnetic spectrum used for radio communication is a crucial resource in today's world. For a successful mission, you need to have control over it. Be in command with PLATH AG ComJam Systems!
Nowadays, a world without wireless communication is not imaginable anymore. Take mobile telephony: It offers many advantages in everyday life, but — like many other things — can be used for malicious purposes and represents a threat.
Think, for example, of its use in exchanging tactical information among members of adversary entities in order to coordinate illegal or harmful actions.
For various tactical or strategic scenarios, PLATH AG can provide you with standard or customized communication jamming solutions that optimally suit your needs.
SOVEREIGNTY IN THE RADIO SPECTRUM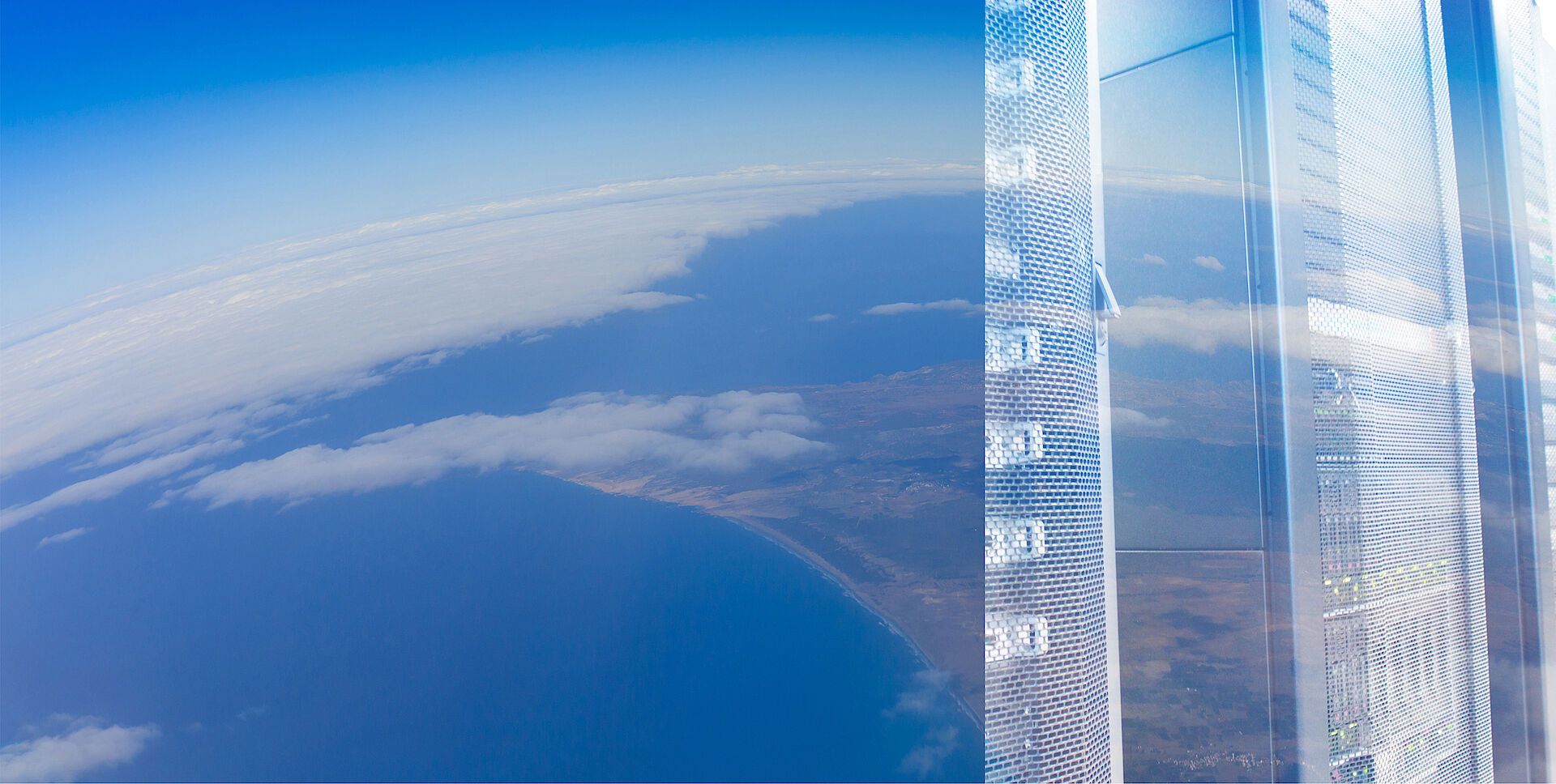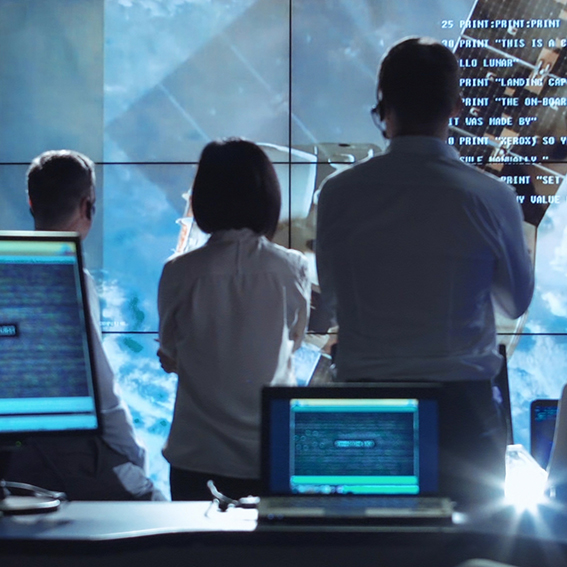 Gain the tactical advantage
We offer you the complete range from entry-level solutions to complex intelligence systems for a variety of stationary and semi-stationary platforms and strategic tasks
Benefit from the use of PLATH's ComJam Systems in land-based applications to:
degrade, disrupt or deny adversary radio communications;
deceive an opponent by transmission of fake or altered information
mask one's own radio communications against adversary ESM (Electronic Support Measures) activities.
ComJam Systems are intended for land-based jamming applications, be they in easily accessible or remote and harsh environments.
Benefit from PLATH's multi-year and worldwide experience in jamming and let your mission rely on PLATH´s field-proven ComJam Systems.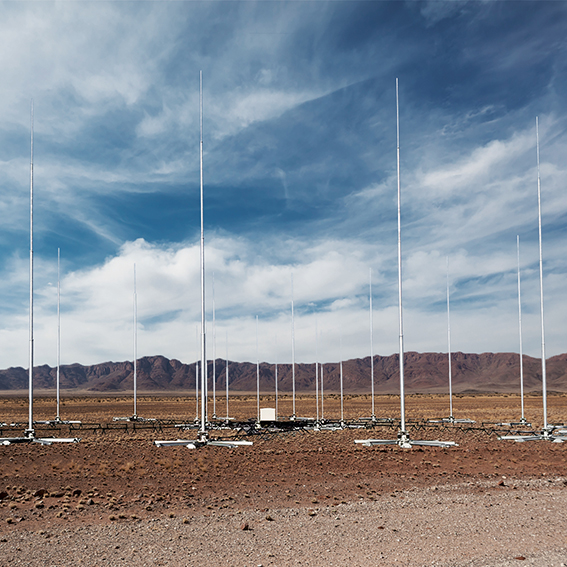 Sophisticated system features
ComJam Systems cover an operational frequency range extending from HF to lower SHF (1.5 – 6000 MHz). They also provide you with the capability for wideband monitoring of the relevant frequency spectrum, detection of signals of interest and appropriate active or responsive countermeasures.
Various jamming modes are available with all systems, including a hopper follower mode, which allows efficient jamming of frequency hopping signals.
To optimally meet your requirements, PLATH can adapt certain parameters (e.g. frequency range, hop rate, number of RF channels, monitoring bandwidth, output power) of its standard jamming products or design and implement turn-key solutions and single components for land-based jamming applications from scratch.
This may also include extensions or combinations with PLATH´s own ESM systems. Services like training and technical consulting as well as integration of jamming products into various land-based platforms complete the portfolio.
Let us talk about your requirements!