Systems S&I
So much wider than the eye
PLATH AG is part of the Systems & Integration (S&I) division. This business division is the Group's central hub for all system issues. S&I's experts design and implement integrated systems that precisely meet all technical and operational customer requirements. Your primary goal is to ensure more security. The fast and reliable evaluation of communication is essential for this.
Precise sensor products and powerful software systems provide you with substantial data as the basis for successful early crisis prevention. Whether on land, at sea, in the air or in cyberspace, PLATH systems can be adapted to various platforms and environmental conditions and help you to better protect people and borders and to fight terrorism.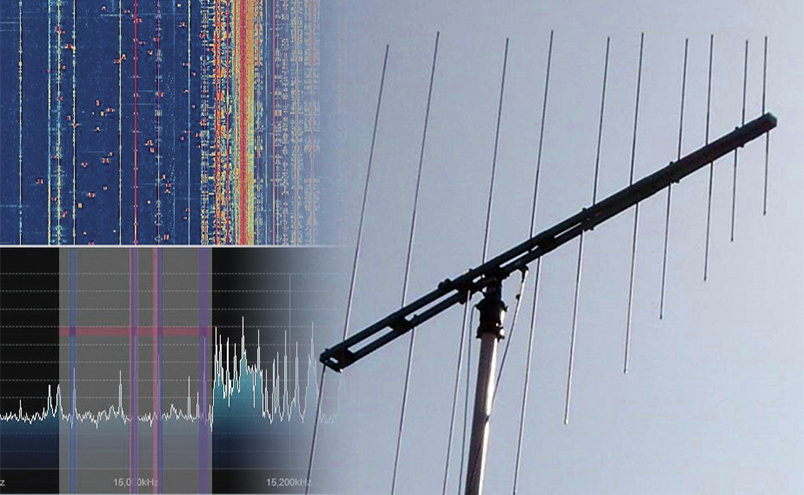 COMJAM
Today, a world without wireless communication is not longer imaginable and the spectrum used for radio communication is a crucial resource in today's world. So you need to have control over it for a successful mission.
More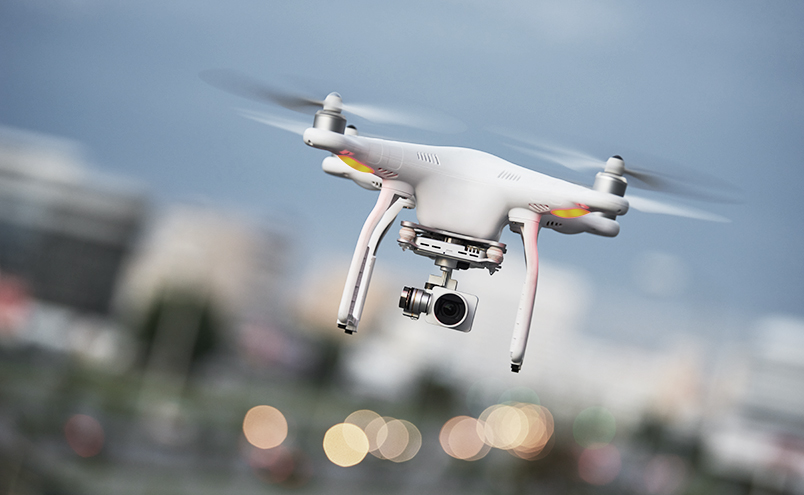 COUNTER-UAV
PLATH provides advanced, transportable and fast deployable single- or multi-sensor systems employing jamming against leisure and commercial UAVs.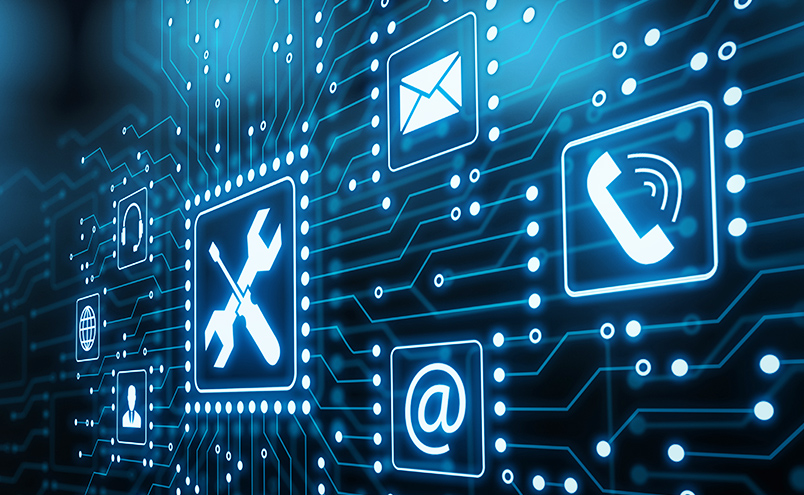 Services
PLATH offers several services such as training on our systems or maintenance to detect signs of wear and technical defects in advance. In addition, the service portfolio is completed by integration + further actions in view of integrated logistics support
More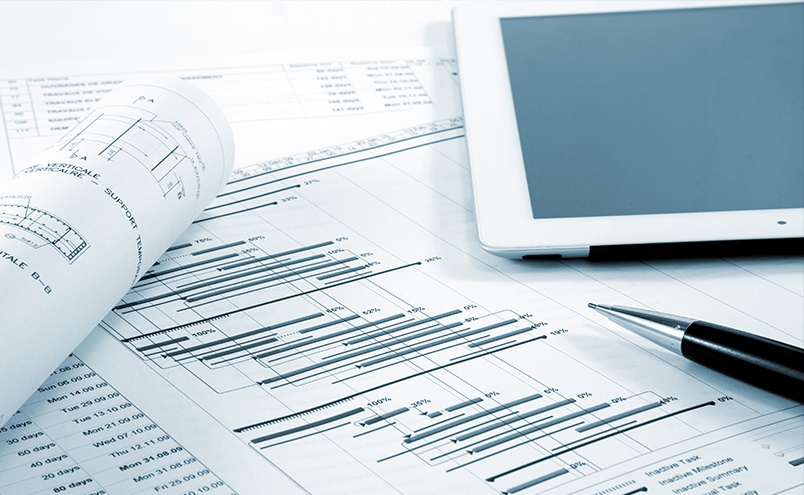 Consulting + Project management
Responsible project managers, all IPMA- or PMI-certified, individually handle the projects in close co-operation with the customers from system requirements phase to successful system integration and validation tests following international guidelines